I love how Museables break down the content into teachable subject matter. I personally know a few teachers, and they're always stretched for time and would absolutely appreciate something like this!
David Yoon, author of "Frankly In Love"
Classroom connections for Y.A. books
WHAT IS A MUSEABLE?
Museables pair contemporary and brand-new young adult literature with books commonly used in the classroom by teachers. Literary elements and devices from the popular books your students are reading right now are juxtaposed with classic books found in most curriculum.
No school can keep up with every new book, but with a Museable, teachers can keep up with the latest literature and connect their students with the books they are teaching in the classroom.

AVAILABLE MUSEABLES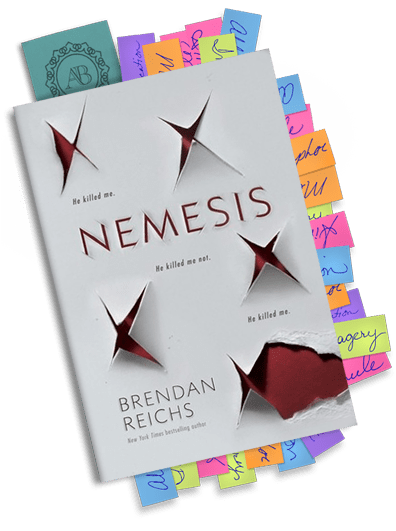 Nemesis
by Brendan Reichs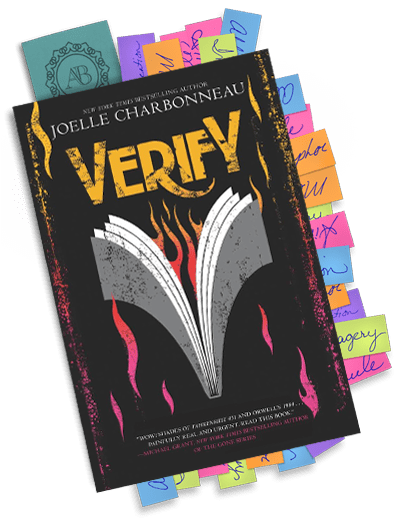 Verify
by Joelle Charbonneau
Jackpot
by Nik Stone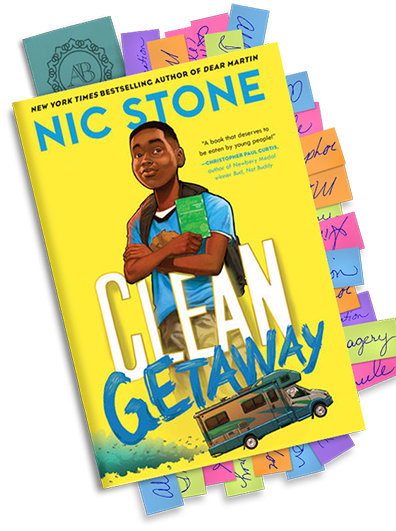 Clean Getaway
by Nik Stone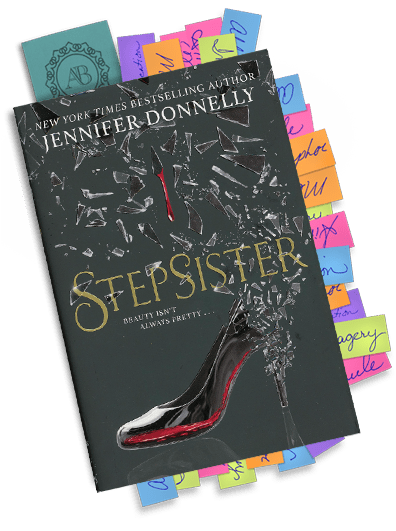 StepSister
by Jennifer Donnelly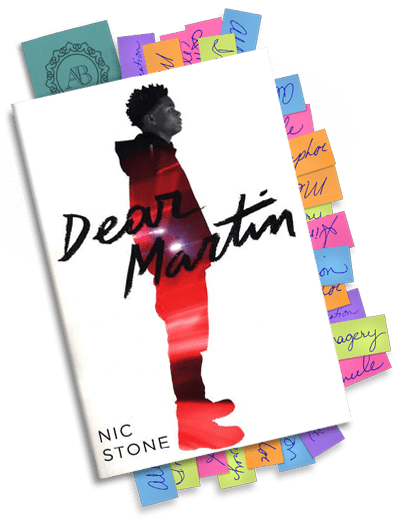 Dear Martin
By Nic Stone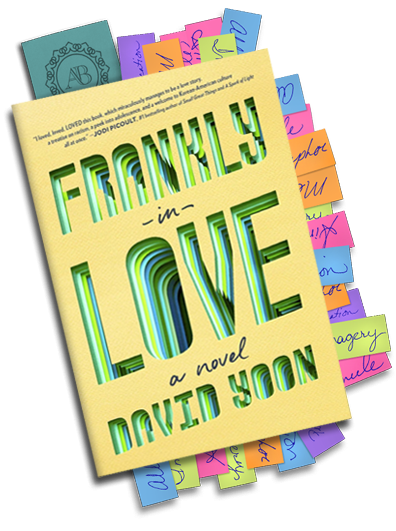 Frankly In Love
By David Yoon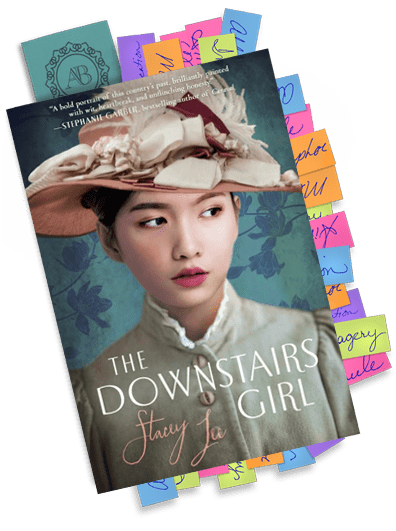 The Downstairs Girl
By Stacey Lee